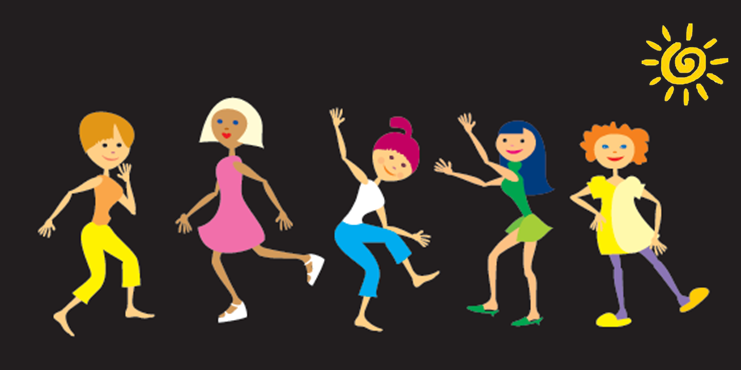 Even though aspenliving.org has been live for quite a while, the official launch to my business team is tonight. I am nervous and excited because I feel deep down that connecting us Wise Women is crucial at this time in history. Crucial for our individual and collective well-being, for gathering and utilizing our many strengths, for dealing with current and coming social situations.
I use my specific essential oil company's systems and products because I believe in the integrity and intent of the company, the quality of the products, and have seen the lifestyle lift many people to health and wealth. It includes respect for the earth, responsibility for our own health, taking care of people and communities. It demands personal growth, sharing with others, cooperative action for the good of all concerned.
This is only the initial launch, so content will be added continually. But the basics are there and ready for you to add your strength. For members of our alliance (or team, or tribe, or group- whatever you want to call it), this is a place to highlight your superpowers and passions so you can connect with other Wise Women.
Thank you for the feedback this evening from Donna, Doris, Renee, Candice, Chris, Kristi- I already have great suggestions and ideas for making the site better and more useful.
Doing the Happy Dance for great things coming….
To Amazing Life!
Debbie