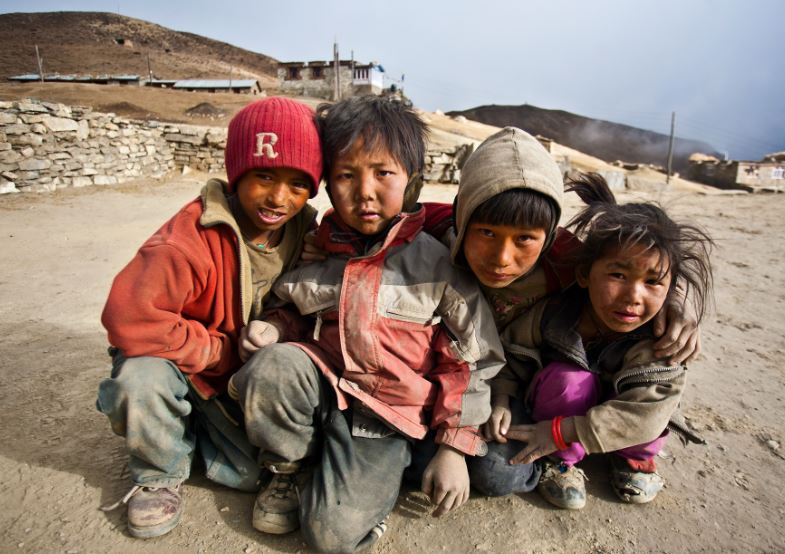 I just read of the second 7.3 magnitude earthquake striking Nepal. More deaths and suffering. Then this morning listened to the cd from my oil company's convention last year. I am touched and inspired every time I listen to the eleven artists who sing of making a difference in the world, "When Love has a Plan." I understand this is the largest private organization in the world, and making a dramatic difference everywhere they work.
Here's a chorus from David Osmond's song "Do Something"
(hear him perform it on YouTube here.) (video from just one of the crowd who caught his joyful energy and purpose)
If not us then who
If not me and you
Right now… it's time for us to do something.
If not now then when
Will we see and end
To all this pain…it's time for us to DO something

I add my endorsement of the integrity and intent of this organization and am making my donation today. Will you join me in making a difference? Will you DO something?
And we can……
Now through the end of May, the company is matching donations dedicated to relieving suffering in Nepal.
The rose oil lotion they offer is highest quality with the world's most expensive essential oil as an ingredient. 100 ml (3.3 oz) tube for $20.00, with all going to the foundation. There is also an option to donate directly.  For more info please email me.

Ask me….
How to get the rose lotion and/or CD for FREE …
while still benefiting the people in Nepal.
It's the A.S.P.E.N. Living, Wise Woman Alliance purpose- to unite to make a real, positive impact for good in the world.
To Amazing Life!
Debbie