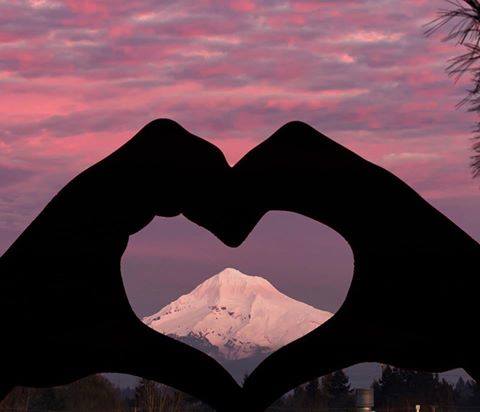 February 14, 2015-
What better day to launch a web site blog dedicated to celebrating the rich experience, deep compassion, and hard-earned personal power of the wise women of the world?
There are so many types of love to recognize on Valentine's Day. Romantic for my long-time life partner and husband. Fierce protection and connection with my (now grown) children. Adoration and delight in my grandchildren. The mentors, ancestors, writers who've helped shape me. Appreciation and gratitude for the magnificence of the natural world. For God, the source of all good.
But this site is for the love of my lady friends–
those who've known me since I was 12, those who've weathered our children's adolescence together, who I've served with in my church and community family, and who I've met in the last few years dedicated to sharing natural wellness solutions.
I believe we wise women, also known as baby boomers, have the chance to bless, build, heal, inspire our ever-expanding circle of influence in the several decades ahead. According to AARP, ten thousand people turn 65 each day. Given that women tend to live longer than men in our culture means at least 5000 of those are women. And that doesn't even include the other 18 baby-boomer years.
What do we call a united group of wise women? A force? A circle? A storm? A tribe? I'm open to ideas that encapsulate our essence of big hearts and intention to use our influence to make a significant difference in the world.
Thank you for connection and friendship- past, present, future.
Happy Valentines Day!
To Amazing Life!
Debbie
Above Photo courtesy www.MtHoodTerritory.com