Natural Wellness, Preparedness, and Prosperity
WELCOME!
This site is dedicated to the enjoyment, freedom, and power of women and men who want to learn about, offer help, connect to, or share resources about living well at any age.
We're All About:
Uniting and empowering wise women to create
Physical, mental, emotional, and spiritual wellness naturally
Financial Abundance and Freedom
A way to Fulfill our Life's Work
Real wellness isn't just about being skinny or rich. It's about being connected to a way to bless, build, heal, inspire. It's about hope and friendship, skills and tools to make our dreams come true.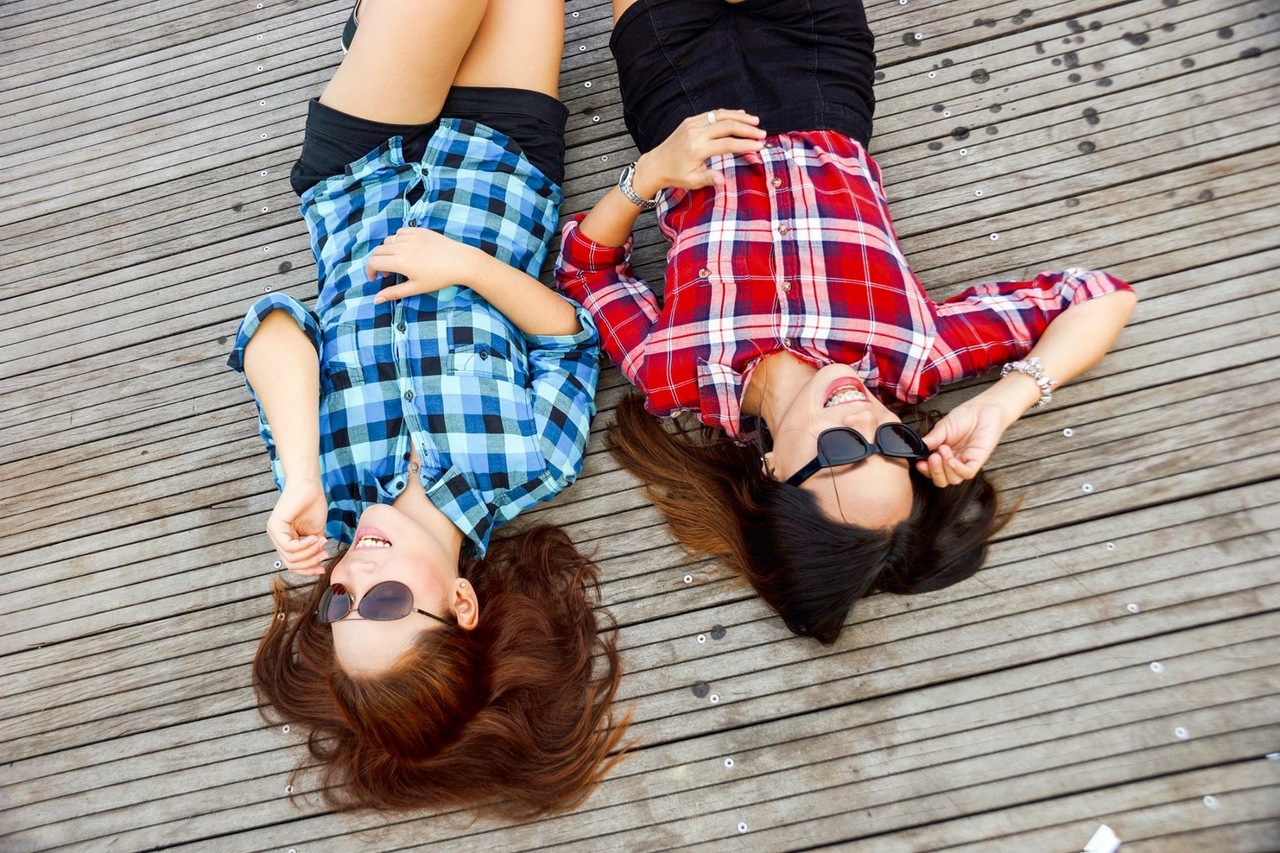 A.S.P.E.N. Living is a Lifestyle that includes all areas of our lives.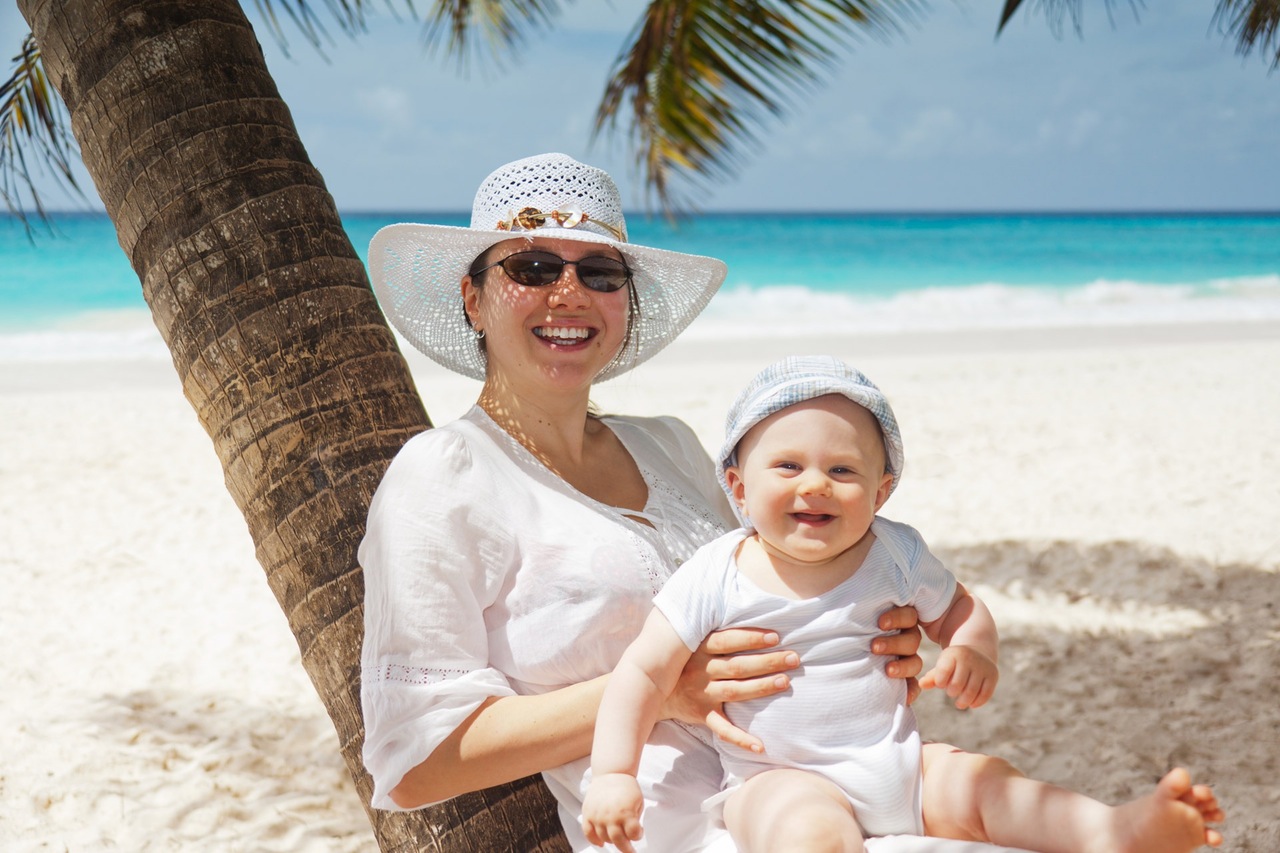 A- Aspire, Affirm, Apprentice, Abundance.
Aspire– Means envisioning clearly our life as we want it. Able to take time for our daughter's soccer game or grandson's birthday party. Sharing life experience and wisdom we've gathered over decades. It's using this time of our lives to pursue the passions, to develop talents and gifts we set aside to take care of our families and careers, to keep growing and learning and diving into the richness that is life.
Affirm- Means developing statements and scripts we tell ourselves to support what we choose.
Apprentice- Getting involved with people whose lifestyles, interests, friendship, business and caring support our chosen life. That could mean coaches, classes, communities, organizations, teams. A.S.P.E.N. Living's intent is to be all that for our members.
Abundance- Refers to finances, for sure, but also how we obtain our income and the intentions we have to use it for good to all concerned. It has to do with prosperity of community, activities, culture, experiencing what fulfills us.
S- Simplify, Serve, Spirit.
Simplify- By discarding the meaningless in our lives, we can focus on our soul's purpose and mission on the earth, including our particular genius to make life better for others. It's a richer, deeper way to experience life.
Serve- Science and observation shows that people involved in the welfare of others are happier and healthier. That can mean relieving suffering, increasing beauty, and supporting the development of any age. It means helping people get good things they seek. Ideally all of the above.
Spirit- I believe acknowledging and seeking power higher than ourselves is crucial to our overall well-being. . It's our time to be still and sense the spiritual power all around and through us. My faith is in Jesus Christ, with all else flowing from Him. I also appreciate and respect many spiritual viewpoints and paths.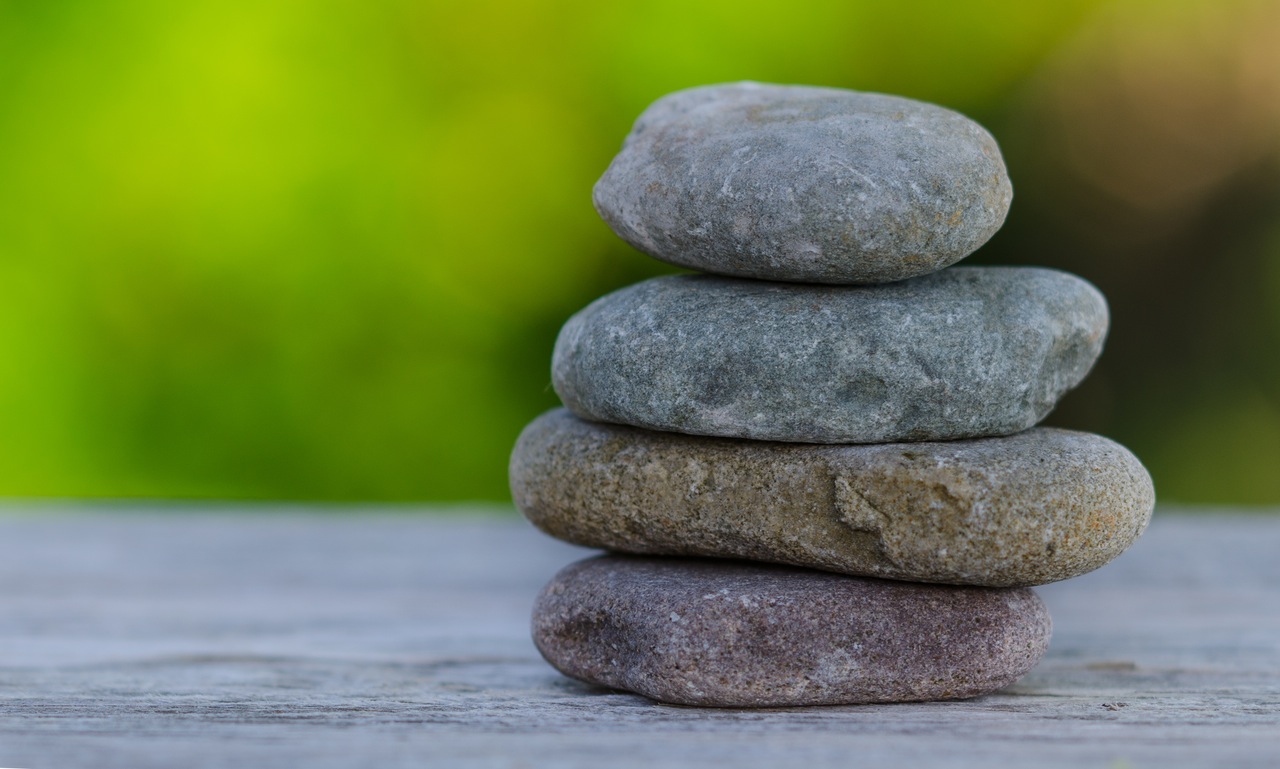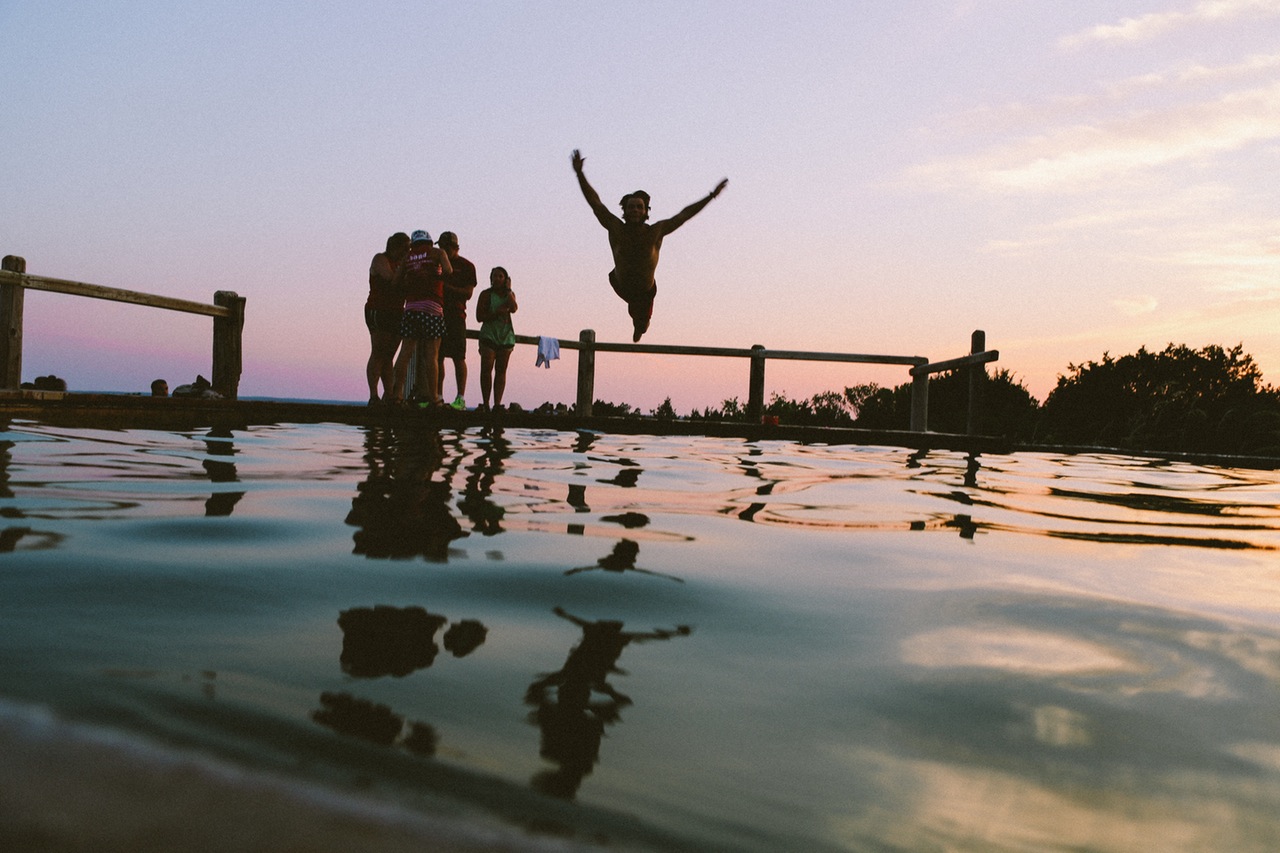 P- People, Physical Activity, Preparedness.
People- Refers to our social connections and relationships. Our long-time friends become more precious, our family ties more meaningful, our new friends a delight. Or not, and we can choose to attract and develop healthy relationships and/or heal the past.
Physical Activity- We keep moving! Gentle or vigorous movement keeps our joints moving, our vitality up, our bodies functioning, and there is opportunity for improvement no matter where we are on the fitness continuum right now. We can feel better, be stronger, and move more easily.
Preparedness- Includes whole food storage and production; emergency preparedness; self-reliance by skills, equipment, and knowledge. It's insurance and confidence that we can handle whatever comes our way.
E- Eat wisely, Emotions, Energy, Essential Oils
Eat Wisely- Nutrition is a huge category by itself and the way we can most directly affect our health, energy, connection to nature. What we eat and the quality of it is crucial. I advocate for mostly plant-based, high raw and whole food eating habits, by adding plant food wherever possible (not forbidding the occasional chocolate chip cookie).   Just so you know, chocolate is non-negotiable in my book.
Energy- My path has been all about energy. Physical, mental, emotional. Seeking it has been the driving force since I was a young girl. It's still a journey, with ups and downs, but I am ever grateful for progress and help along the way. I feel better now than I did in my teens, 20s, 30s. I find it cool to be progressing rather than declining. Life and energy is vibration, and aligning ourselves with high vibration brings amazing opportunities.
Essential Oils- As a natural offshoot of my love of plant-based living for wellness, non-toxic home and beauty, mental and spiritual health, I use doTERRA's Essential Oils and essential oil products. I believe that as we face more and more toxic substances surrounding us, these pure, concentrated plant essences are invaluable to counter the toxic effects. For more about them, click HERE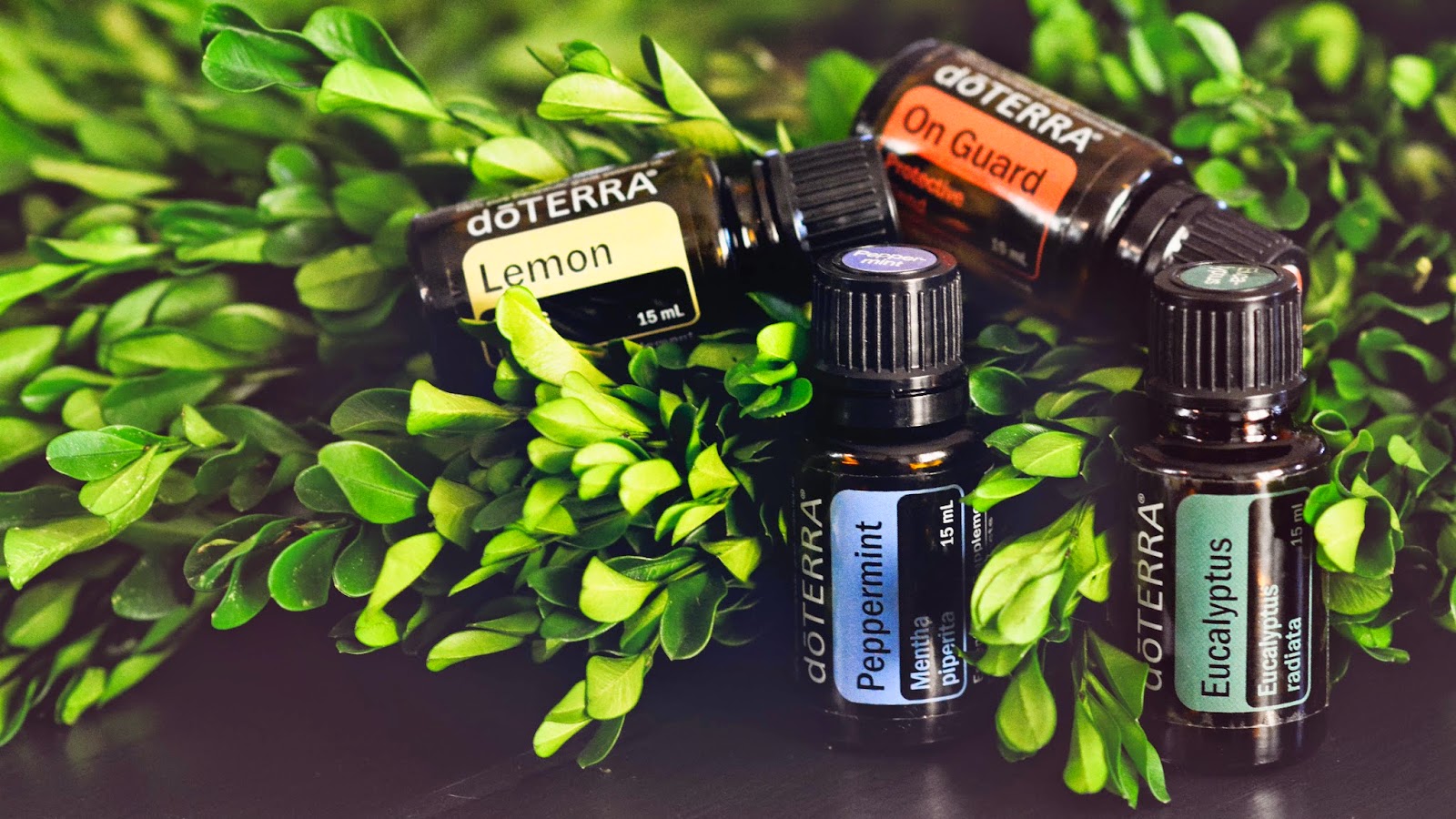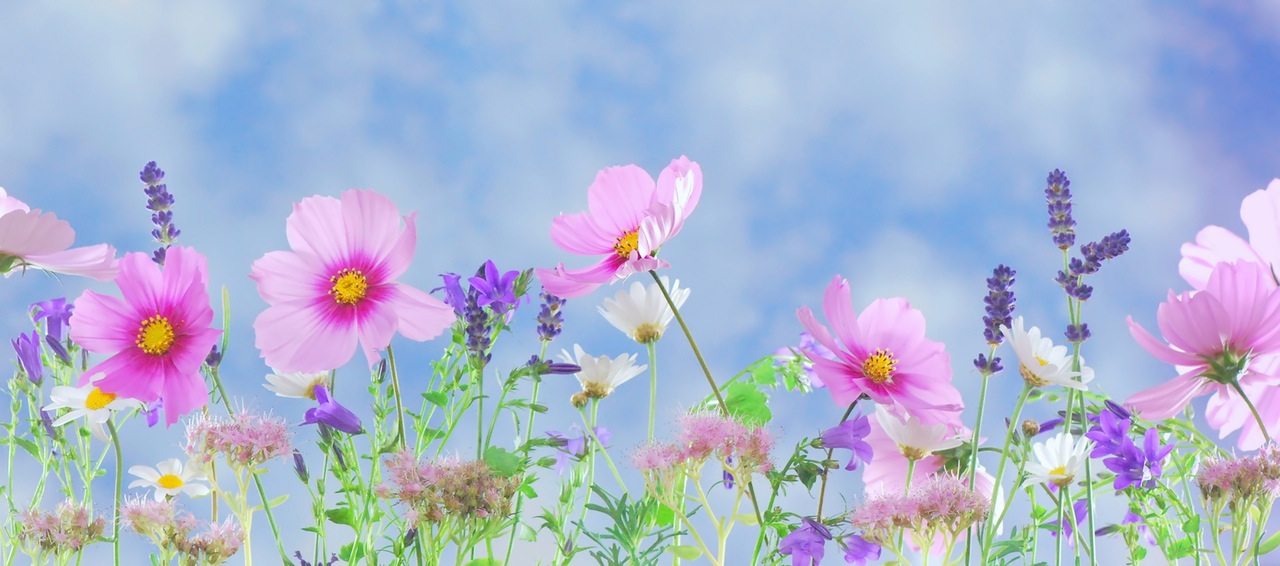 N- Nature, nurture.
Nature- By experience and study, I believe that our detachment from the natural world contributes significantly to our culture's physical, mental, emotional, and spiritual problems. When we cultivate a connection with elements, plants, animals, and the earth we live more deeply and wisely.
Nurture is what we do to fill ourselves and others. We need creative outlets, our higher purposes and causes, time to take care of our bodies, minds, souls. Part of what fills us is caring and lifting others with our gifts, talents, and strengths. It's a joy to do so.
ASPEN includes a wide variety of subjects, to be sure, but they're all related to rich, fulfilling living in a world hungry for the gifts we have to offer- even if some people don't know it yet. May these web pages and our association bless you and I and everyone we touch.
We have life to enjoy and share and live deeply. 
Let's go…
To Amazing Life!
Debbie Tuttle